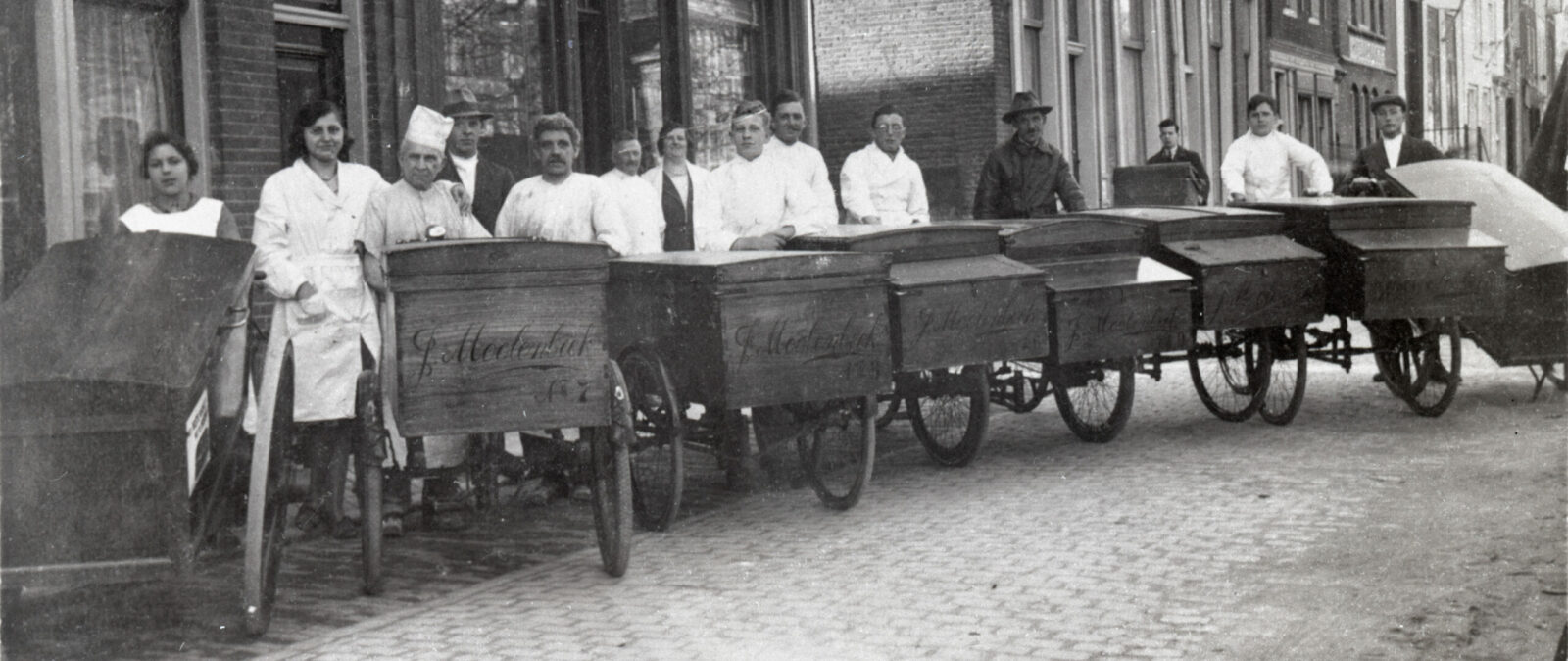 Welcome to the N.W. Posthumus Institute, the Research School for Economic and Social History in the Netherlands and Flanders, a cooperation between fifteen universities and research institutes
Posthumus Conference 2022 website online now, click here
The N.W. Posthumus Institute (NWP), currently hosted by the Department of History & Art History of Utrecht University, is named after Nicolaas Wilhelmus Posthumus (1880-1960), the first professor in economic and social history in the Netherlands.
The NWP promotes innovative and advanced interdisciplinary research in economic and social history by stimulating joint research programmes of participating institutes. To this purpose, the NWP provides a PhD training in economic and social history, as well as a four course-programme for Research Master students. Annually, the N.W. Posthumus Institute also organises its Annual Posthumus Conference.
The NWP is also participating in the European graduate School for Training in Economic and social historical Research (ESTER), a Europe-wide network of leading scholars in the field of social and economic history and as such co-organiser of Research Design Courses and Advanced Seminars within the ESTER programme.
Please check out our contact page for contact details.
Please note that  COVID-guidelines may vary per event and location; please check with the organisers in case of uncertainties.