News
Introducing the new Posthumus staff members
With the regular quinquennial transfer of the seat of the N.W. Posthumus Institute, now hosted by the Department of History and Art History at Utrecht University, we also would like to introduce to you the new staff members of the N.W. Posthumus Institute.
Scientific Director: Dr Jessica Dijkman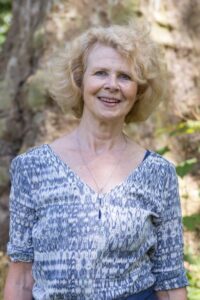 Jessica Dijkman (1960) is an associate professor in economic history. Her research focuses on the medieval and early modern era. Currently she studies the way societies in late medieval and early modern Europe coped with food crises and famines. In earlier research projects she investigated commodity market institutions in medieval Holland and compared the organization of labour, particularly craftsmanship, in the Middle Ages in Europe and the Islamic world.
Educational Programme Director: Dr Rogier van Kooten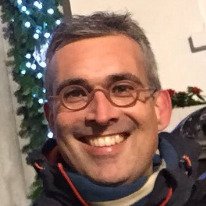 After initially obtaining a MSc <in Social Sciences from Tilburg University, Rogier van Kooten (1972) worked for about 20 years in IT and Consultancy. As of 2015, he returned to academia, obtaining his PhD in History from the University of Antwerp in juni 2021 on the research topic 'Antwerp 1584. War and Inequality in Urban Space'. As of 1 September 2021, Rogier is affiliated with Utrecht University as Educational Programme Director of the N.W. Posthumus Institute.
Office Manager: René van Weeren BA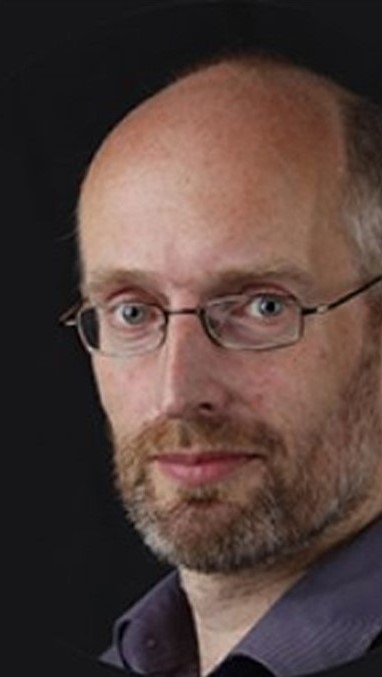 Prior to his activities in the field of History, René van Weeren (1967) has worked for years as a state registered nurse within Dutch healthcare and adjacent sectors. After obtaining his BA in History from Utrecht University, he has been involved in several NWO-/ERC-research projects. From 2015 until 2019, he was also Executive Director of the International Association for the Study of the Commons. Next to being Office Manager of the N.W. Posthumus Institute, René is also involved (from September 2020 onward) Work Package 4 (Socio-economic History) in the CLARIAH PLUS project.